Turf Care & Weed Control in Oshawa
Royal Blue Property Maintenance uses environmentally responsible processes to offer total lawn and landscaping services for busy home and business owners across the Durham region. Call now to discuss your next service.
Dealing with Weeds
When you discover weeds on your turf, although your first instinct might be to start treating the whole lawn with herbicide, it may be worth considering the overall health of your grass.
Healthy lawns tend to be less prone to weed issues since the thicker grass smothers weeds and stops them from germinating. Therefore, improving the overall condition of your lawn by aerating or overseeding will be helpful in minimizing costs of herbicides in the future.
We use the strongest and safest selective herbicides to take care of your lawn weeds. When combined with regular horticultural practices your lawn has the best chance for success.
Weeds are usually a bigger problem with freshly seeded lawns that have not had time to establish proper roots. If you are looking to lay new turf, turn to the experts at Royal Blue Property Maintenance to give your lawn the best chances for success.
Call us before you try home remedies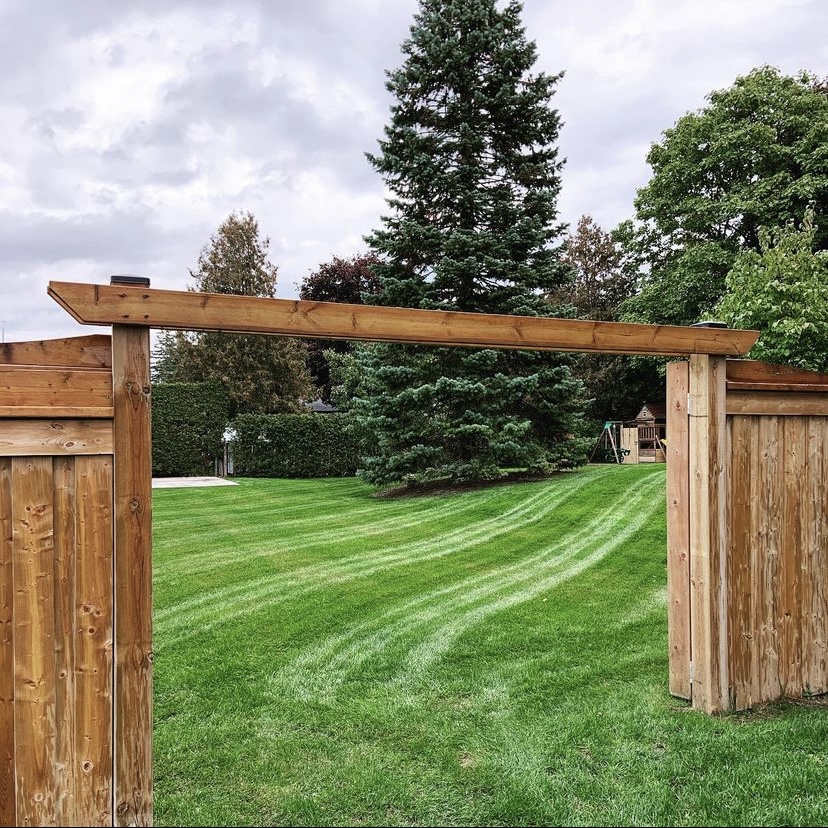 Snow and Ice Removal
Turf Care
Sod Installation
Lawn Maintenance
Landscaping
Fully Bonded
Reliable and Trustworthy
Professional and Experienced
Friendly Service
Oshawa
Pickering
Ajax
Whitby
Courtice
Bowmanville
Common Turf Diseases in Canada
It can be difficult to tell whether your turf is suffering from disease or if the culprit is poor growing conditions, fertilizer burn, damage from road salt, or a different problem.
Some of the more common diseases that may affect your lawn include fungal growths like powdery mildew, dollar spot, and leaf spot. These all require specific herbicides treatments.
There are several ways to mitigate lawn disease, beginning with solid and consistent mowing and watering practices. You can also try balanced fertilizer and techniques to increase the airflow near the surface of your turf.
If you're not sure what action to take for a specific problem, or feel ready to outsource your turf and lawn to the experts, give Royal Blue Property Maintenance a call today.
Your turf care experts are here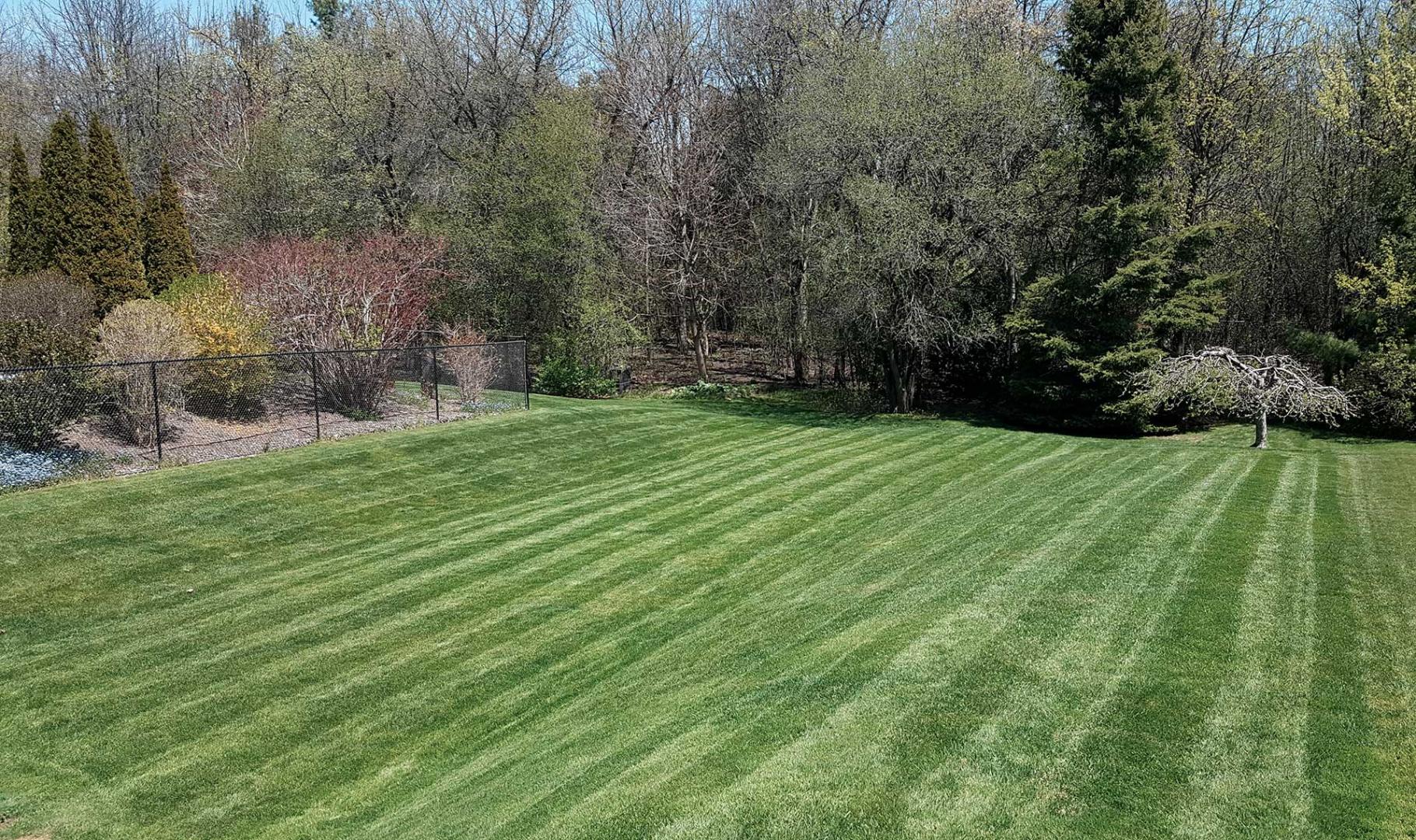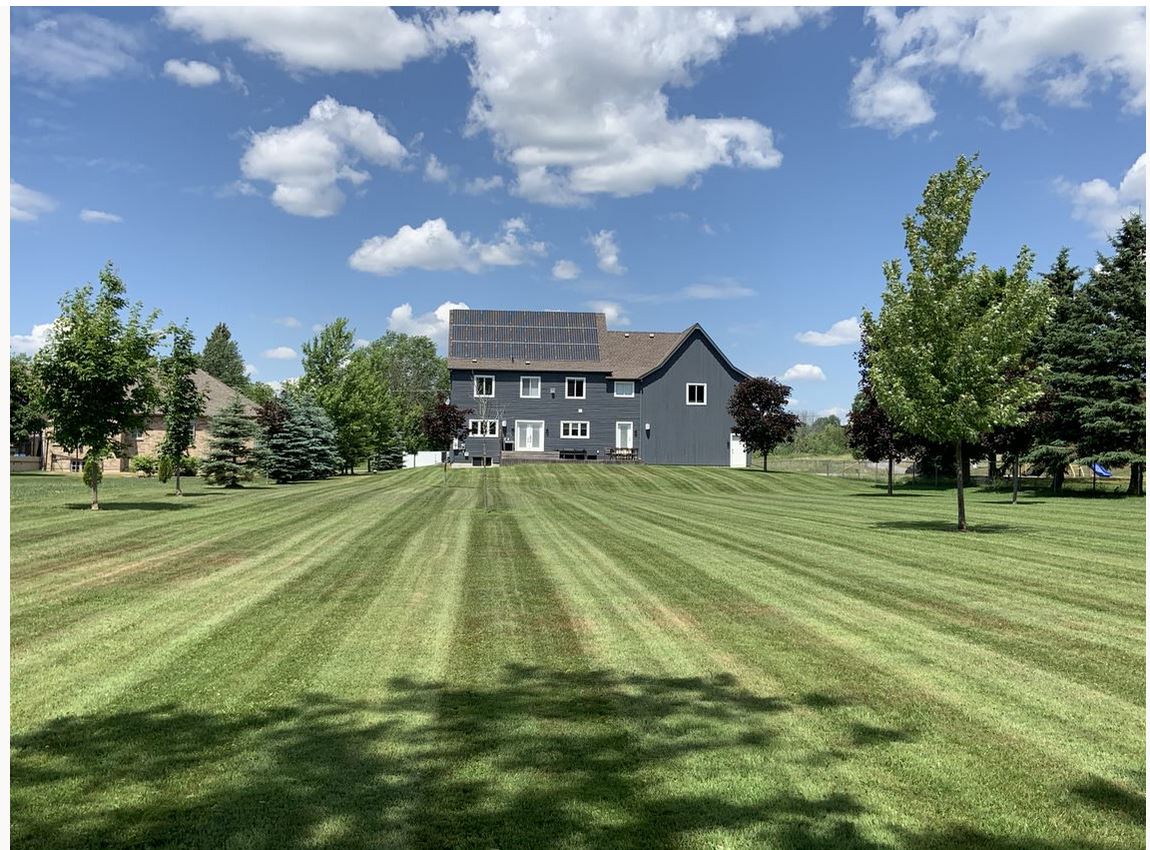 Does your turf need some TLC? Allow us!
Royal Blue Property Maintenance is a locally owned and operated lawn care company providing full-service packages throughout the Durham area. Call now to book your next service.
Royal Blue Property Maintenance is committed to ensuring that the collection and processing of data carried out by our
bluemaintenance.ca
site complies with the General Data Protection Regulations (GDPR) and the Data Protection Act. To know and exercise your rights, particularly concerning the withdrawal of consent to the use of collected data, please consult our
privacy policy