To get you through the harsh winter months, the Royal Blue Property Maintenance team is here to deliver professional snow shovelling, snow plowing, and snow blowing services to all our customers in Oshawa and the Durham region. Call now for details!
Reliable Snow Removal Services
Winter snow and ice is inevitable in Canada, and most large companies treat removal reactively. This generally amounts to dumping piles of rock salt and other environmentally damaging materials on top of snow and ice buildup to get rid of it. The result tends to be sloppy and not that effective.
Luckily, at Royal Blue Property Maintenance, we approach this service in a more proactive way, pre-treating surfaces when necessary and using a responsible amount of salt/ice melt to ensure everyone stays safe. We offer a variety of snow removal packages to meet the needs of homes and businesses throughout the Durham region. Interested in booking a service? Give us a call at the number below.
Several packages to choose from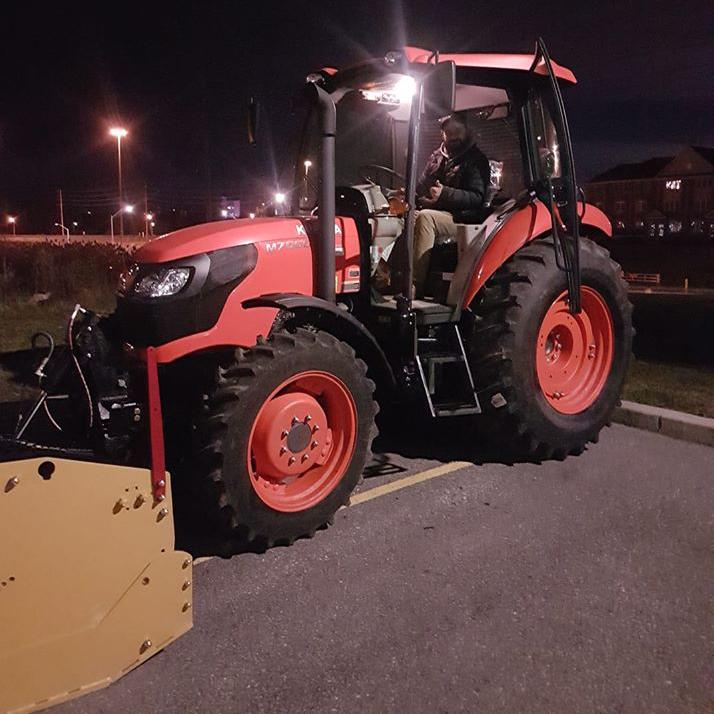 Snow and Ice Removal
Turf Care
Lawn Care
Lawn Maintenance
Landscaping
Fully Bonded
Reliable and Trustworthy
Professional and Experienced
Friendly Service
Oshawa
Pickering
Ajax
Whitby
Courtice
Bowmanville
What Our Service Looks Like
All our snow removal packages begin with an initial evaluation where we visit your property to mark out your curbs, lawn features, and other potential obstacles so that we don't destroy these features with our snowplows.
You can expect the following from any of our snow removal services:
Constant weather monitoring so we can anticipate when you may need us.
Dedicated teams and regularly calibrated equipment on standby to efficiently respond as soon as you call us.
GPS Tracking to ensure that our teams are on the job and doing the job well.
For more information or to book a service, please call us today!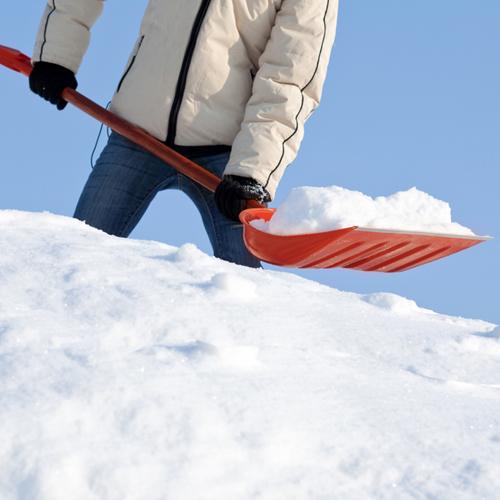 Let us break the ice
Royal Blue Property Maintenance is a locally owned and operated lawn care company providing full-service packages throughout the Durham area. Call now to book your next service.
Royal Blue Property Maintenance is committed to ensuring that the collection and processing of your data, carried out from our site
bluemaintenance.ca
, complies with the general data protection regulations (RGPD) and the Data Protection Act. To know and exercise your rights, including withdrawing your consent to the use of data collected by this form, please consult our
privacy policy